What's on 2022
THE SQUIBB FREESTYLE STUNT TEAM
Jamie Squibb was British Motocross Freestyle Champion three times and has since developed his own portable ramps, enabling him and his stunt partners to bring their amazing display to Kington Show – Saturday 10th September 2022.
You will see radical airborne motorcycle aerobatics and ground based stunts, with the biggest and best moves and tricks you are ever likely to see. Team reach dizzy heights as they launch themselves skywards to land over 30 metres away on the lorry based landing ramp.
Most recent ventures for the Team was another invitation to entertain the crowds at the Goodwood Festival of Speed; taking part in the Masters of Dirt competition in Austria and competing in the World Championships at the O2 in London.
The Stunt Team are a very popular display and entertain crowds all over the Country.
Jamie always saves the biggest and best moves and tricks for the finale leaving the crowd yelling for more.
For a chance to see more of the Squibb Freestyle Stunt team  click here
WYE VALLEY AXEMEN
The Wye Valley Axemen have members from Rhayader, Llanidloes and Newtown areas, with their ages varying from sixteen to sixty. There will be on-going displays throughout the day demonstrating speed and skill against each other with a lively commentary. They will also be racing against the shearers - so look out for some real competition.
CORNER EXOTICS

Come and see Simon Airey and over 30 animals including tarantulas, scorpions and snakes. You will learn about fears and phobias, the environments that these animals come from, how they protect themselves and how adaptation, natural selection and evolution have shaped the way they look and feel.
The shows are very hands on, interactive, fact filled and good fun! You can watch the 45 minute shows throughout the day........ if you're brave enough.
CLIMBING WALL
Come and have a go on our 7.3 metre climbing wall. No previous experience necessary - just a will to succeed and a bit of courage!
This 4 person climbing wall is fitted with safety harnesses and all the help and advice needed will be provided by the friendly operators.
Suitable for ages 5+.
WONDERWHEELERS
Have a go on this amazing collection of weird, wacky and unusual bicycles. There are so many to choose from including Penny Farthings, unicycles, bendy bikes, tall bikes, mini bikes, pedal-goes, fun-wheels and more.
Have a go at riding the un-rideable bicycle - steer it one way and it goes the other!
Available to try all day - something to suit all age groups.
THE RADNOR & WEST HUNT
The RWHH will make an appearance in the main ring, where children can come and meet & greet the hounds.
LM QUADS FOR  KIDZ
Fun for the under 12s on theses mini quad bikes in an inflatable arena.
There will also be a couple of bouncy castles to burn up a bit of surplus energy!
FERRET/OWL WORLD
Come and hear about ferrets and watch them in action. This ferret roadshow is suitable for all ages and you will learn about ferrets while watching them racing through tunnels.
In addition, there will be a wide range of Owls on display with information about their habitats and lifestyles.
BASC SHOOTING SIMULATOR
Come and have a go in this ST-2 shooting simulator from Marksman Training Systems.
Anyone, whether new to or experienced in shotgun or rifle shooting, can use the simulator to improve his or her shooting skills and enjoyment of the sport.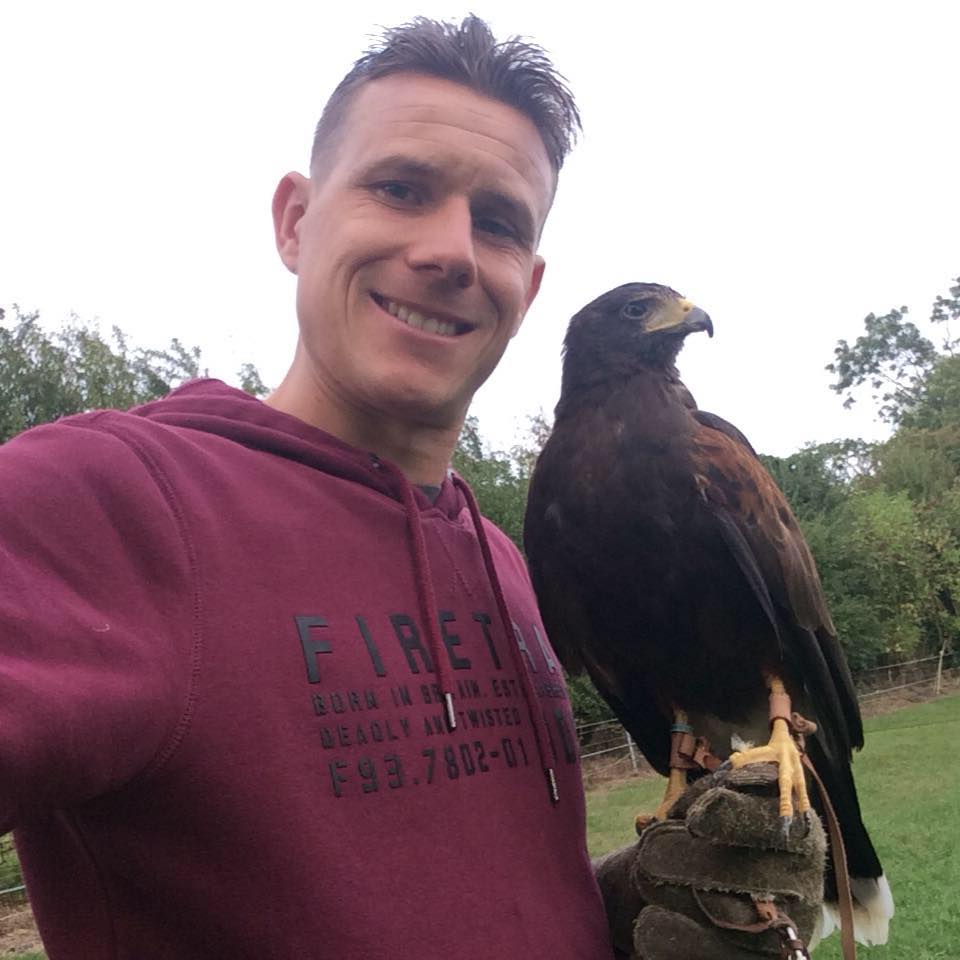 WYE VALLEY FALCONRY
Wye Valley Falconry will be bringing a static display of birds of prey.
The newly formed company is based in Herefordshire and it offers a hands-on experience for one on one encounters, handling and flying. Come and find out more about them at the show and meet some of their birds.
THE GRAND PARADE
The Grand Parade of Livestock will be in the ring in the afternoon. This will be a procession of the winning entries from all the Horse, Cattle and Sheep classes. In addition the selection of the overall Show Champion, chosen by the Show President will take place during the procession
Vintage Tractors and Vehicles
We are pleased to host a display of Vintage Tractors and Vehicles visiting from near and far, with superb commentary explaining the history and use of these magnificent machines.
THE BILL BAILEY BAND
For many years now, the Bill Bailey Band have played their own brand of happy, foot-tapping New Orleans and Dixieland jazz. With saxophone, banjo and tuba, this four-piece ensemble will be playing near the picnic area throughout the day.

WELSH TROTTING RACES
We will be hosting a display of Welsh Trotting or Harness Racing again this year in the main ring during the day. This is kindly provided by Wales and Border Counties Racing. Trainers and drivers are all amateurs, with both men and women competing.
SHEARING
Kington Show will feature Junior, Intermediate, Senior and Open Sheep Shearing Competitions. This is expected to attract the UK's top operators as well as shearers from overseas. This fast and furious spectacle provides great entertainment. In addition there will be an open Speed Shearing competition in the evening.

YOUNG FARMERS
Throughout the day, both Herefordshire and Radnor Young Farmers Clubs will be competing against each other with a varied programme including live entertainment on stage. Don't forget there's the After Show Dance too.